ABOUT ME:
My name is Rev.James Sanders, I minister at New Vision Foursquare Church in Charlotte NC. My life consists of my family, my ministry, and my animals. This site includes pictures, information, and links to other ferret sites.
What's better than a ferret?
A bunch of ferrets!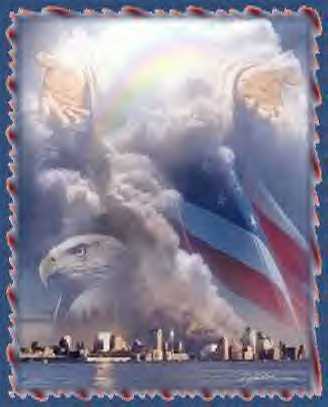 LINKS TO MY SITES


New Vision Foursquare Church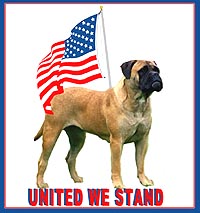 Raging Bulls of N.C.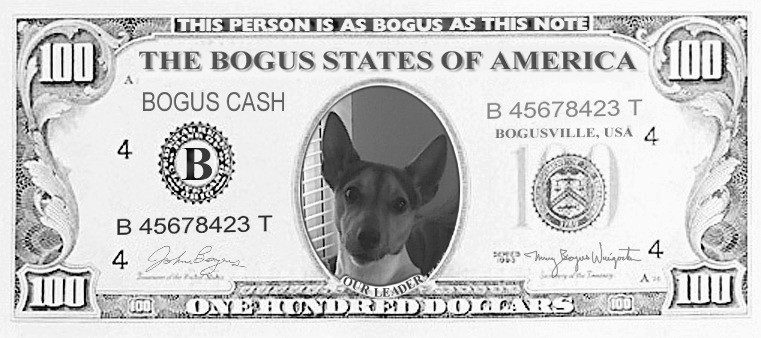 Rat Attack of North Carolina

Sheltie Zone of N.C.

Chins & Quills of N.C.
Guinea Pigs of N.C.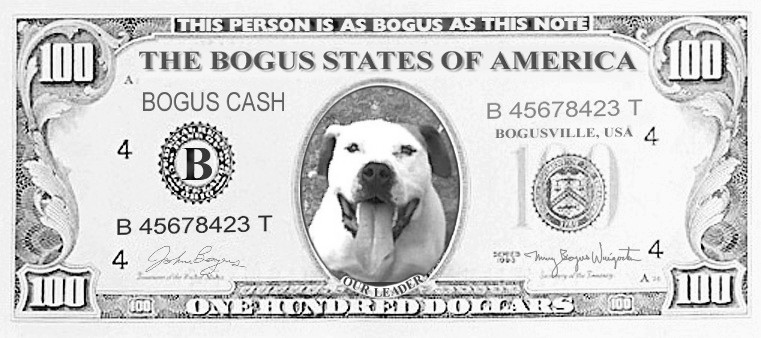 Pit Stop of N.C.